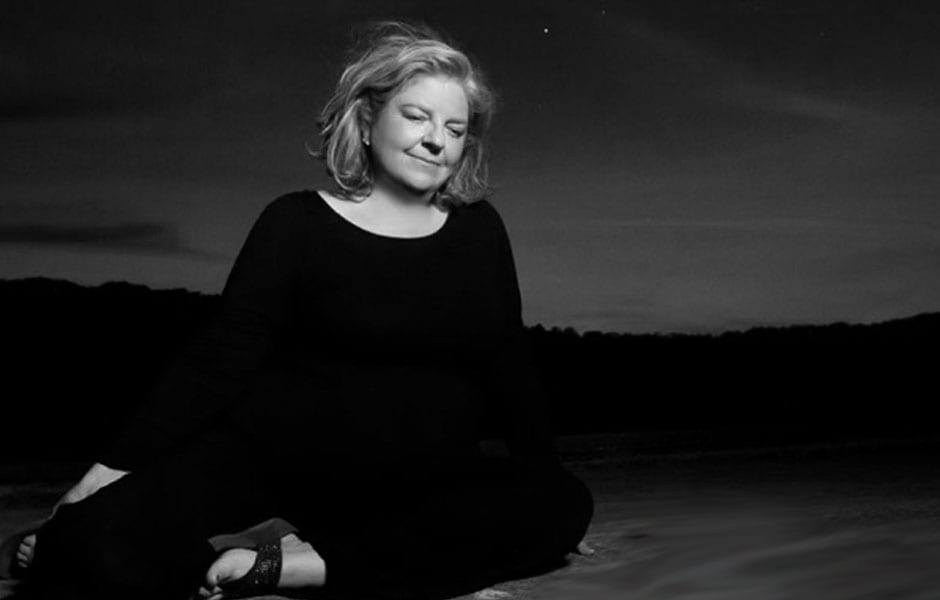 Spiritual Counselor, Creative, Healer and Intuitive along with extensive knowledge of Reiki, Meditation, Grief, Shamanic Healing, Energy Balancing and Intuitive Medicine,  Lori inspires those she works with towards personal shifts in consciousness.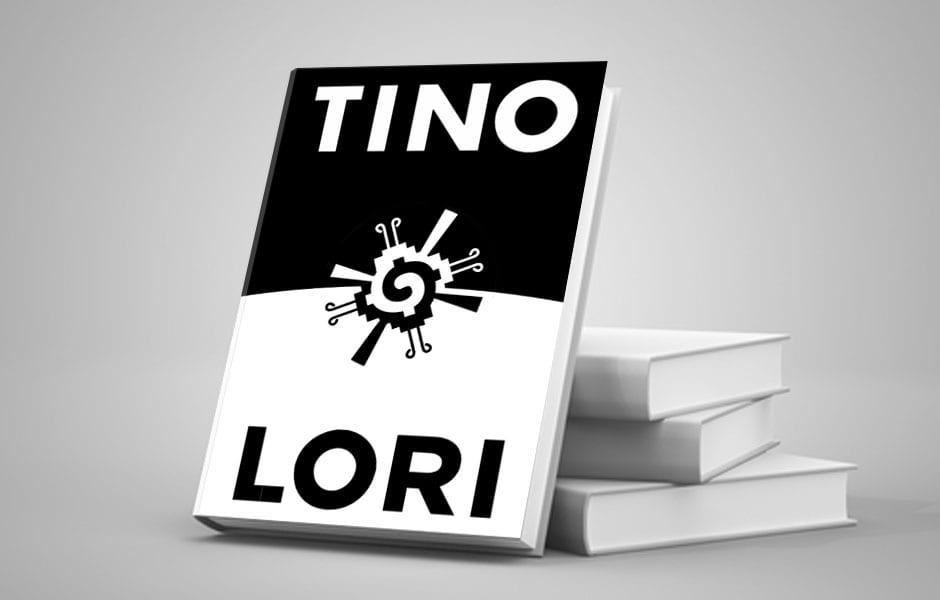 Take a ride into unexplained events, past lives and an intimate love story of how it is possible to transcend death and know that love survives. Lori's memoir is fascinating, eye-opening and blasts any barriers in believing that all things are possible.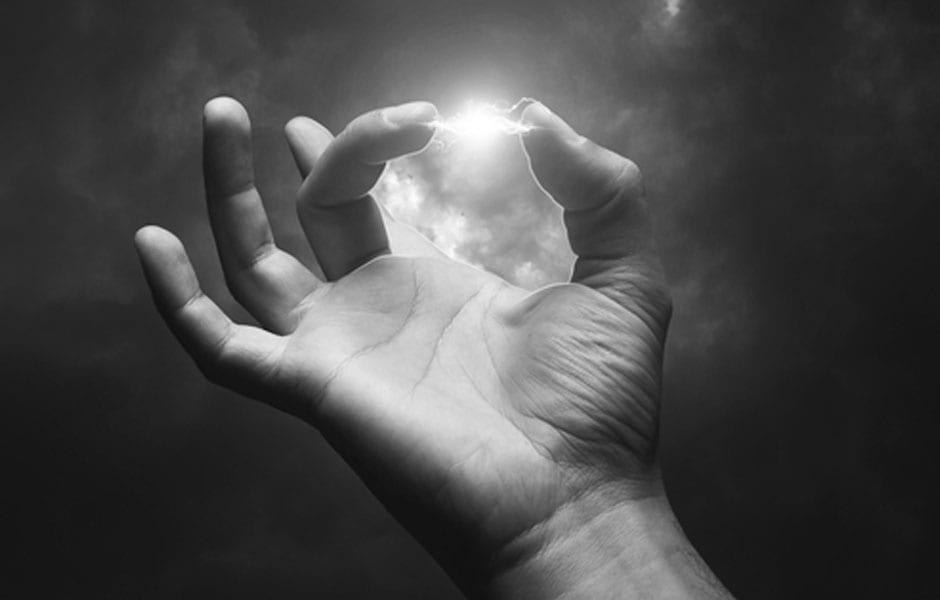 With a deep seeded gift of shamanic practices mixed with the latest in complimentary healing methods, Lori is an authentic guide to healing the body, mind and soul. By rewiring the body's energy and re-booting the mind,  the soul softly lands into joyful living.
In her new book Tino, Lori Morrison shares her own journey to the edges of sanity as she faces challenging and remarkable events. Her ability to easily move us from the here and now to an intriguing cosmic curiosity about the spirit world beyond makes this book a real winner.
I found it very hard to put the book down as I needed to know her next excursion. I fully look forward to Lori's next books to dive deeper into her life's experiences.