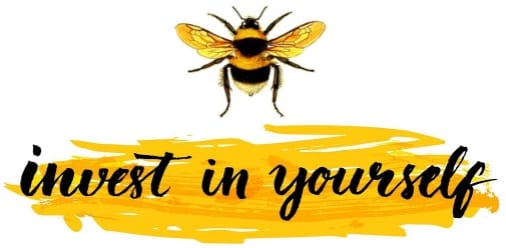 The value of intuition in our lives is huge.  How could we possibly be making the best decisions for ourselves without including the nonconscious parts of our being? Let's talk and get to the core of what is really going on from a spiritual and energetic perspective. Whether it be business, personal, spiritual or health problems, I can assure you that you will receive valuable insight and clarity. Let's get to the big picture in illuminating what are your spiritual strengths and weakness in reaching your goals and leave you with specific tools for getting on with your life and jumping for JOY ~" – Lori
 Diagnostic Session:
$200.00
 You will get an overview of where you are on your soul's journey and understand the obstacles that are keeping you from reaching your full potential. I am happy to introduce you to your spirit guides and you will be able to ask questions and seek intuitive guidance from them. You will receive a personalized plan for healing and get the next steps on your spiritual path. If after participating in this session you feel you would like to participate in a ten session spiritual coaching package, this session is free.  All new clients must first book a diagnostic session before any other sessions. (90 minutes)
Hour Sessions: $150.00 After booking a diagnostic session, all sessions are in one-hour increments. (60 minutes)
Quick Check-In: $75.00 Need a quick answer from an intuitive perspective? (30 minutes)  
 If you are interested in an intensive weekend retreat in Sedona, please email me at lori@lorimorrison.com 
Coaching Packages:  $1,300.00 for ten sessions or $700 for five sessions. Let's get started! You can choose the frequency of sessions to fit your schedule and the velocity in which you want to move forward.  You will receive personal concierge services pointing you to the next steps in your soul's journey and reconnecting you with your life's purpose. These sessions may include, shamanic healing work, past life regression, soul retrieval, intuitive medicine and other methods of spiritual services.
All sessions are done online through Zoom or by Phone or
In-Person if you are in the Sedona area.
Please note that my fees have increased as of August 1st, 2017.
If you are unable to afford my services but feel a need to work with me, please send me an email with your request and I will evaluate if I am able to take you on as a client.
Book a Session
Important: Please read COUNSELING AND HEALING SERVICES DISCLOSURE before you book your appointment.
PLEASE CLICK HERE TO GET TO MY FACEBOOK PAGE and LIKE ME !!
Lori has been featured on these media outlets: