Ancient shamanic practices combined with highly intuitive technology.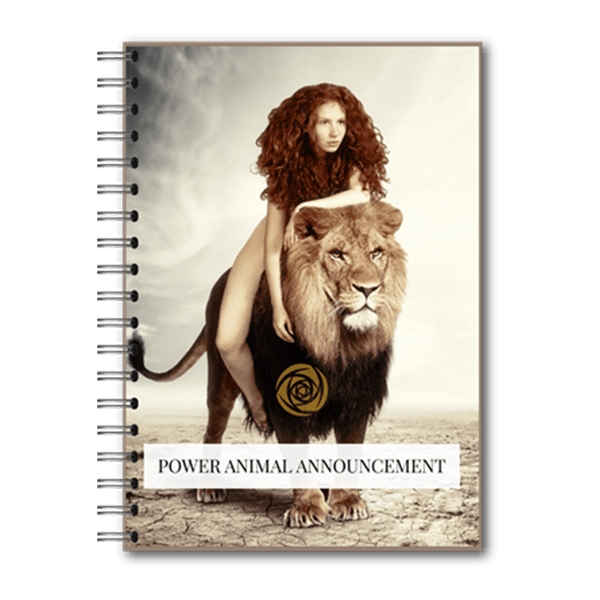 What's Your Power Animal?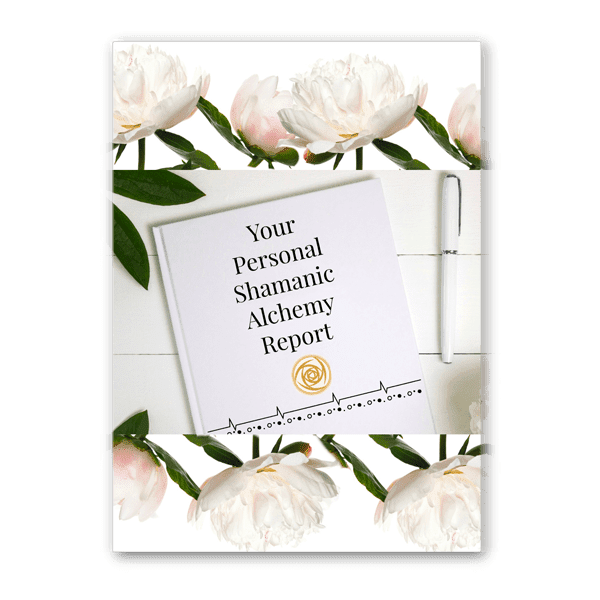 New Free Guides for 2020!
A Journey through the 7 Chakras to detox your life!
In her new online course The Tree of Life, Lori Morrison takes participants beyond the veil of ordinary understanding into the energy matrix of the soul's journey. Lori gracefully guides you into alignment with a higher frequency for creating a life of infinite possibilities. By gathering Mayan wisdom and cutting edge quantum technology through the ancient symbolism of the Tree of Life, Lori is able to change the structure of your thoughts and get you to a balance of the mind, body and soul. By clearing the "lasagne" of layers and layers of limiting beliefs and cultural conditioning she gracefully guides the soul smack into the center of the heart. There, through resonance testing you are placed into alignment with a higher vibrational frequency for creating a life of infinite possibilities.
Get All 5 Guides for FREE Now when you sign up for my newsletter!
Disclosure Statement: The material presented on this website is intended for informational and educational purposes only, and in no way is meant to substitute for individualized health care or treatment, or mental or behavioral health care therapy provided in person by a qualified professional. Shamanism is an ancient form of spiritual healing and is not intended as a substitute for medical or mental or behavioral health care. No claim to diagnose, treat or cure any disease, ailment or otherwise provide mental, physical, or behavioral health care is guaranteed, promised or implied by Lori Morrison on this website. The information and testimonials contained in this website do not constitute a guarantee, commitment, promise or warranty of any result, outcome, or healing of any individual receiving shamanic healing. By reading and/or browsing through this website, you have agreed to this disclaimer.