Ancient shamanic practices combined with highly intuitive technology.​
"With NuVision technology, I get to see miracles everyday!" Ancient shamanic practices combined with highly intuitive technology.​
"With NuVision technology, I get to see miracles everyday!" Sign up for FREE Gifts of Health & Wellness and my informative newsletter
Everything in the universe has a vibration and a thumbprint of its individual divine design. Plants, minerals, substances, sound, color and people all have their own specific vibrational energy. Creating a database of all of these frequencies would give us a powerful tool. 
Then, imagine identifying a  hologram of the amazing and special you?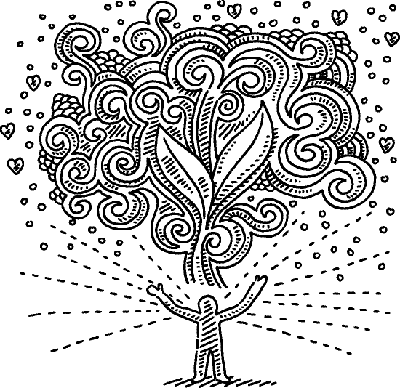 This would create the possibility to send fine tuned frequencies into your human hologram. These frequencies could be designed to untangle blockages and restore order, opening yourself up to healing. Although this may seem hard to imagine, it is a reality with the technology called NuVision. 
You have now entered a new frontier for healing utilizing the foundations of quantum physics coupled with intuitive medicine and biofield sciences to reach a higher potential for balancing the human being. This is an alternative to the clinical and more symptom based approach. We have always known that the secrets to healing lie in natural forces not synthetic solutions. We also have come to know that the external effects of our ever deteriorating environmental stress is a major factor with disease, yet one of the most difficult to determine, until now.
"I have seen remarkable results in helping to determine deficiencies in overall health. Using a multitude of proven protocols and remedies this comprehensive analysis can bring forth powerful information to support you to live a healthy life. By using the projection of beneficial frequencies through your human field you will receive scheduled intentions for healing.  Information is power and NuVision is an ally in getting the answers you need to get well…" Lori Morrison
TOP 40 SYMPTOMS LORI HAS WORKED WITH

Adrenal Fatigue
Allergies
Anxiety
Arthritis
Asthma
Autism
Bacterial Infections
Cancer
Circulatory Problems
Cravings
Chronic Fatigue
Dental Health
Depression
Diabetes
Digestive and Stomach Issues
Environmental Toxins
EMF's
Energy Imbalances

Entities
Fibromyalgia
Fungus
Headaches/Migraines
Heart Disease
Heavy Metals and Chemicals
High Blood Pressure
Hyperactivity/ADD/ADHD
Infections
Infertility
Insect Bites
Insomnia
Lack of Concentration
Low Motivation
Low Sex Drive
Memory
Mineral Depletion

Muscle Cramps and Weakness
Negativity
Numbness in Hands and Feet
Osteoporosis
Parasites
Pathogens and Toxins
Past Lives
PMS
Spiritual Awakening
Thyroid issues
Tumors
Underlying Emotions
Vaccine Injury
Virus Protection
Weight Gain
Weight Loss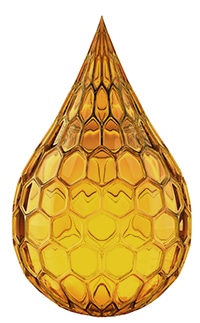 Quantum supplementation program
Targeted nutritional advice.
Personalized natural remedies.
Quantum Accupuncture.
Homeopathy
Naturopathy
Plant Medicine
Shamanic Clearing and Energy Work
Chinese Medicine
Essential Oils
Flower Essences
German New Medicine
Hanna Kroeger Protocols
Emotion Code
SO HOW DOES NUVISION WORK?
Designed in Europe by Holographic Scientists, NuVision is a technology that is a mirror of your entire being. Included in the database are over 50,000 items that can be used to test off of your personal hologram with crystal clear accuracy. Imagine being muscle tested for over 50,000 possibilities in 5 minutes? This method can identify things from your subconscious and underlying emotions and deficiencies throughout your body. It will detect pathogens and toxins, heavy metals, parasites and much more. What would normally take weeks or months, can now take minutes. NuVision identifies the underlying cause of illness and then recommends the best remedy for resolution.
"After scanning over one thousand clients, I am amazed at the results.
With NuVision technology, I get to see miracles everyday!"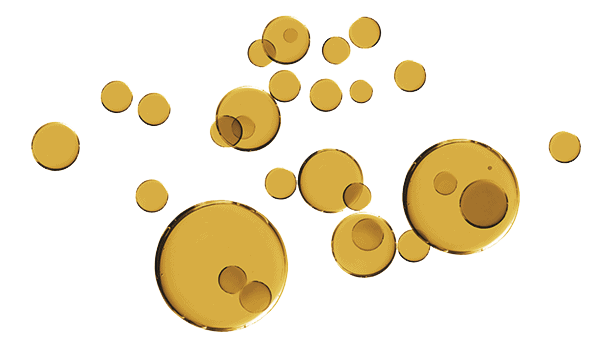 Begin Your Healing Journey
"Natural forces within us are the true healers of disease."
– Hippocrates
Join the Supplement Circle!
Now more than ever we need to focus on our personal immunity and our bodies' innate ability to heal. It is time to take personal responsibility to protect yourself from viruses and environmental toxins. As a medicial intuitive and scalar energy specialist I want to share all my wisdom and knowledge to help you reach optimal health and wellness. 
Unfortunately our food is nutrient deficient with over-farmed soils, pesticides, insecticides  and herbicides. Processing and refining foods strips even more nutrients and extra chemicals put even more strain on our bodies. Stress also depletes nutrients and energy. So, on top of a nutrient rich diet, we all need supplements at some stage of our lives but which ones? Certainly it is helpful to consult with physicians, naturopaths and nutritional therapists in order to make the right choice but NuVision can be an extra tool by narrowing the possibilities. With thousands of plants, vitamins and minerals available it can be overwhelming to know which ones to research and focus on. 
This is why I have started this supplement circle. An innovative way to learn which supplements are most aligned with your body. 
If you are tired of filling your cupboards with supplements that you "think" you need and spending way more than you should, hoping that you are contributing to wellness, it is time to focus and stop guessing. 
Join me at my introductory session to explain how you can change it up! Embrace NuVision technology and be in control of your own health and well being!

HEALTH & WELL-BEING REPORTS
In your mini report you will receive:
The top five immune boosting and anti-viral products most resonating with you and with the highest probability of effectiveness.
Desert Flower essences to calm the mind and lower the stress levels and fear.
Other recommendations and products that may also be helpful.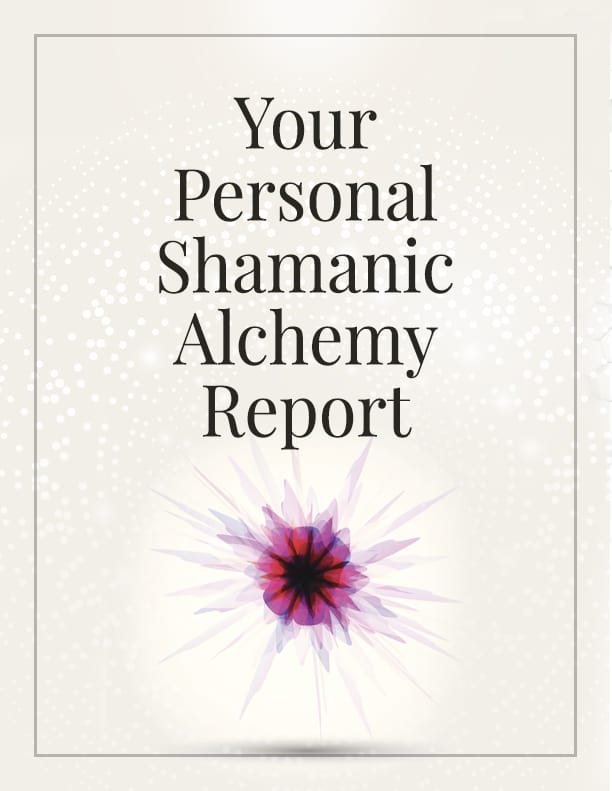 I will scan your energetic field to determine what is most needed for your health and well-being from the natural world. Then I will personally write up a report of my findings and give you 90 days of hourly broadcasts to support change and transformation. Try some vibrational medicine and kick start your personal well being.