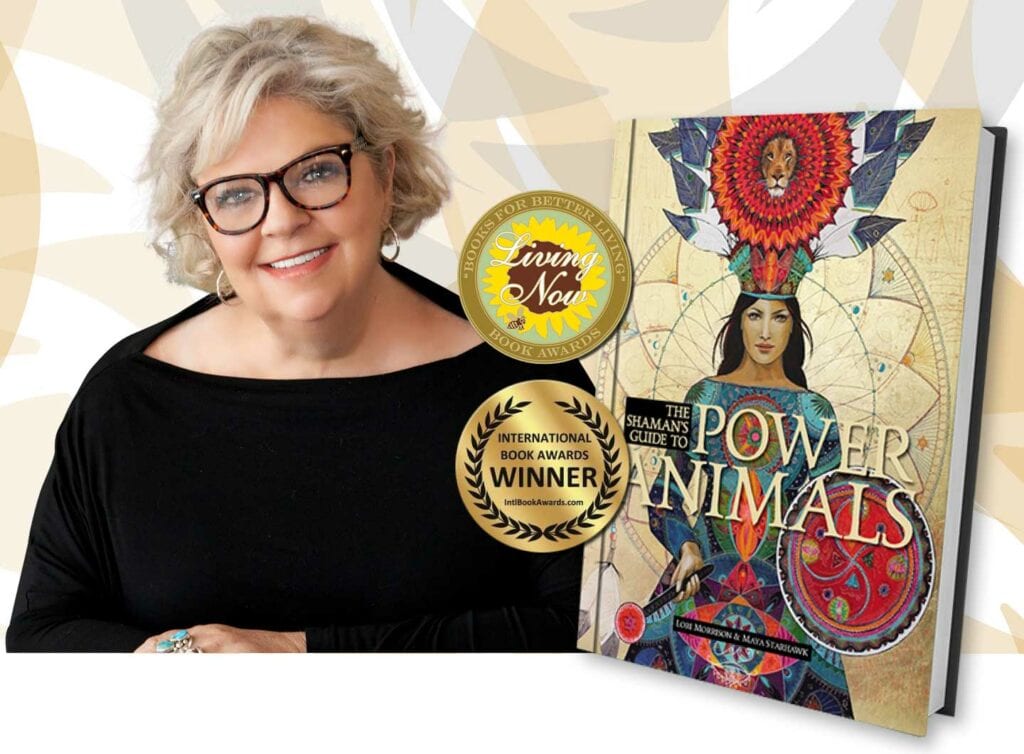 Join me at Storm Wisdom in Phoenix as I discuss The Shaman's Guide to Power Animals, my recent winner of the Best New Age Book by the International Book Awards and Gold Medal in the Metaphysical category of the New Living book awards. I will talk about my experience in channeling almost 200 spirit animals and how you can work with your own spirit animals. Everyone is born with an animal spirit companion and each participant will learn what Power Animal was present with them at birth and the awareness and lessons to learn from knowing. Power animals are amazing teachers and guides and they always reveal life purposes and strategies to use on our life journey.
A fun filled night with the spirit animal kingdom! 
Surrendering to your Passion  
Sedona, Arizona
If you are ready to take your personal transformation to another level and improve every aspect of your life by combining indigenous wisdom with cutting edge vibrational technologies, then join Lori Morrison, inspirationalist, shamanic healer and award winning author in sacred Sedona where she is your host and guide to the new YOU! 
Sedona has special qualities for those seeking transformation. A retreat experience in Sedona is unparalleled as you immerse yourself in its beauty and energy. 
Laying on your blanket on the top of a vortex, the full moon appears over the red rocks and you begin to feel the spiral energies flow through you, unwinding the past, layer by layer. As the milky way comes into view you begin to sense your connection to the feminine energies of venus and the galactic mother. The sky begins to blend into your presence as the awareness of oneness enters you. With stars shooting by, you become amazed at your connection to the origin of your being, there is a feeling of home. You finally surrender and your unwanted emotional baggage is released from the density of your limitations through your tears. Your heart expands and connects you to a greater source of being. As the wind blows through the pinon trees, the smell of juniper brings your passion and the real YOU.  
There are direct flights from London Heathrow and other international origins. In Phoenix you will find a very accommodating airport as you make your way to meet your shuttle driver who will be waiting to whisk you away to Sedona or pick up your rental car. As you leave the Phoenix area you will travel through the blooming desert and see the many towering saguaros and other cactus. There is an abundance of beauty and high desert scenery along the way. Turning off the freeway you will begin to see the red rocks which is always an exhilarating experience for everyone who arrives in Sedona. 
 Our first stop will be our hotel and then we will head out into the canyons to call in the spirits at Sedona's most sacred place Rachel's Knoll. Immerse yourself for the first time in the call of Sedona, echoing off the seven canyons at sunset.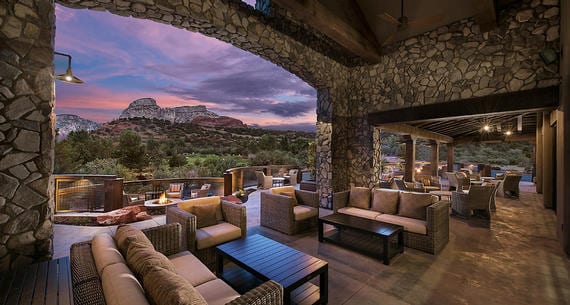 Seven Canyons Country Club
Your trip includes a private dinner invitation to the most exclusive club in Sedona with a warm welcome and a hug from Lori. Watch the sunset as you feast on the spiced up flavors of the southwest and savor cactus margaritas and other desert delicacies. Stop by the photo corner and get your "before" photo taken by one of Sedona's most famous photographers.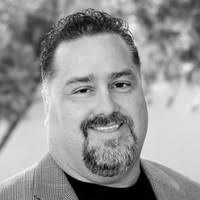 Special Guest 
During the retreat my special guest Keith Ray will be working with our group on sound and light transformation.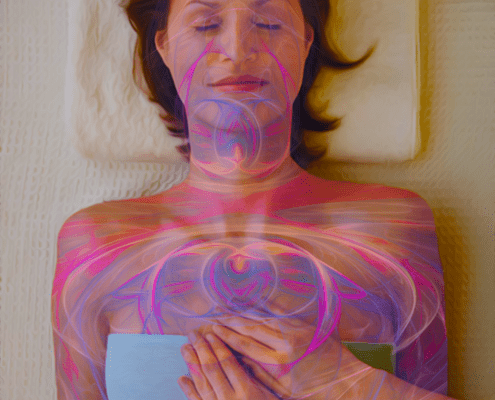 There will also be time to book your own personal sessions on "Bliss Afternoons"
Personal Sound Healing with Keith Ray
Astrology Reading
Psychic Reading
Cranial Sacral Session
Hypnosis and Hynotherapy
Body Wraps and Polishes
Full Body Massages
Reflexology
Chakra and Aura Scans
Past Life Regression
Take your fresh brewed coffee to the meditation tower and capture the sunrise as you prepare for your first day of activities. We will focus on releasing and creating space for the new you to emerge. We will inspire your bodies energy to accept change and prepare it to be ready to receive. I will share the steps we will take for enlightenment. Your 'bliss afternoon' may include a tarot card reading, a massage or other spiritual therapy especially chose for you (not included). Your evening will be complete with an unwinding ceremony on a nearby vortex.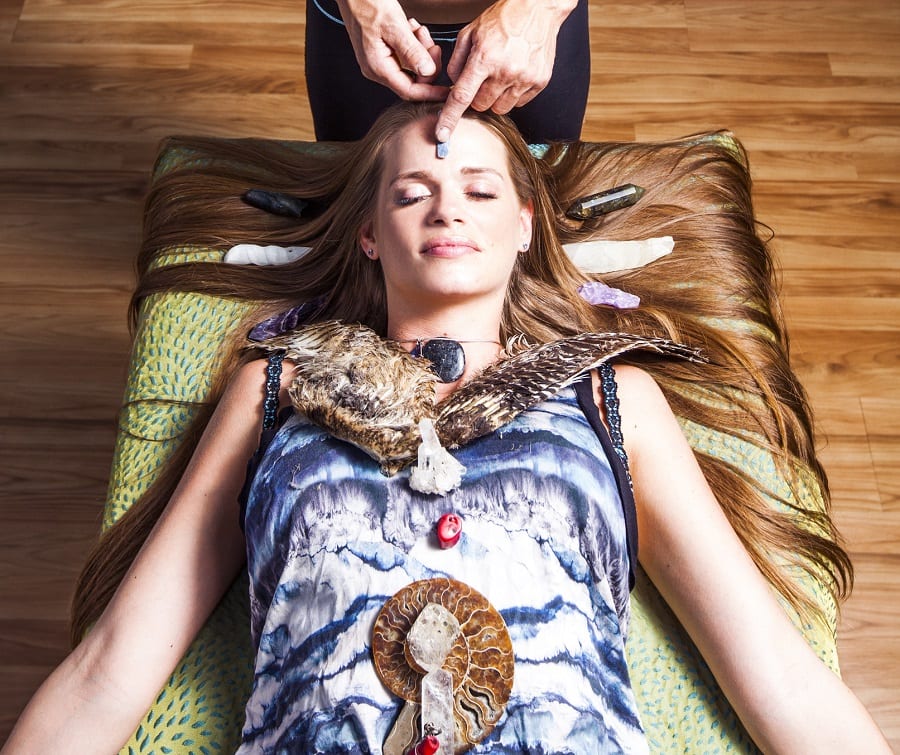 After a healthy breakfast you can stop by for a yoga class especially designed to build up your physical and mental structure to restore the soul's purpose. Join me as I work with you on the restoration of the real you. This afternoon may be a time for visiting the numerous crystal shops in town or getting the perfect treatment to support your health journey. Enjoy dinner on your own at one of Sedona's fabulous restaurants like the world famous Mariposa. Later on in the evening a beautiful and soothing special concert of healing crystal bowls will begin to raise your vibrations and prepare you for dreamtime.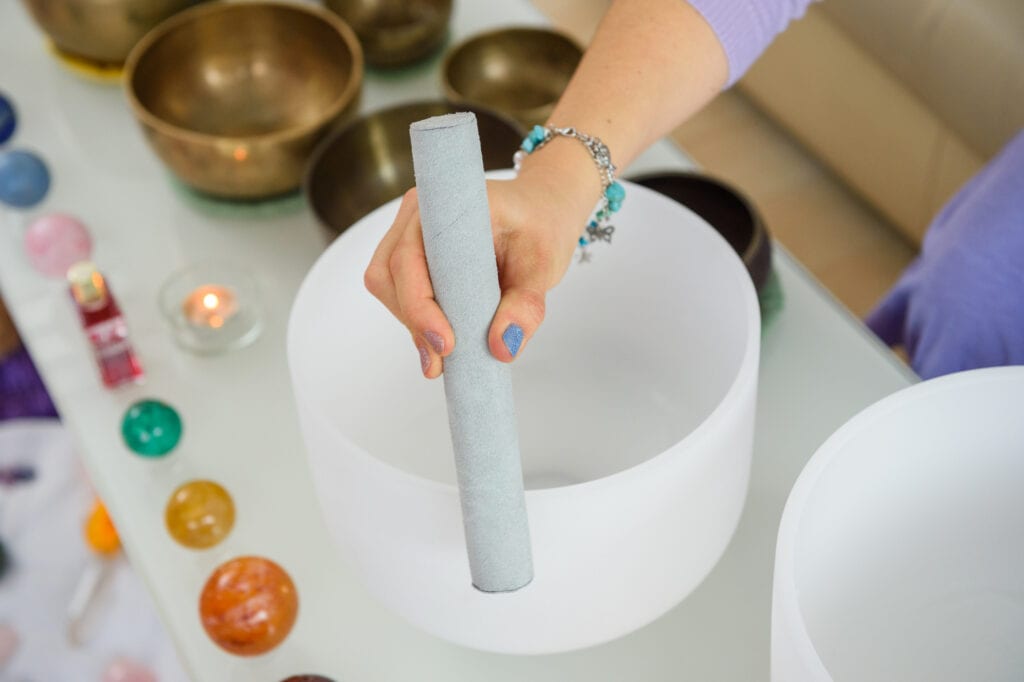 After a healthy breakfast and an especially designed yoga class, I will take you deeper into the enlightenment process teaching you the lessons I have learned from my Mayan ancestral teachers and how you can apply them to your everyday life. You will be taken to a sacred place for full integration of the transformational energies you have been receiving. Here you will allow the sacred waters to run through your veins and bring you the rhyme and rhythm of the sacred. 
After a healthy breakfast and a specially designed yoga class and meditation, I will have a profound ceremony with sound and light to integrate your reset. In the evening we will celebrate your transformation in a sacred ceremony and enjoy a goddess dinner by the shores of Oak Creek under a full moon, highlighted by Cathedral rock as a backdrop.