Be part of Lori's tribe to receive her newsletters and latest Spiritual Concierge Services.
Intuitive Resonance Sessions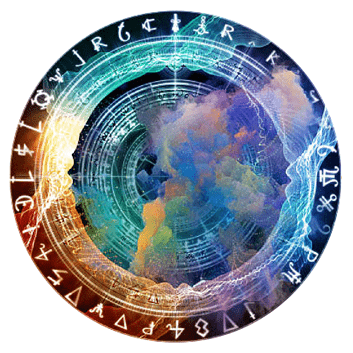 Everything in the universe has a unique vibration of its individual divine design. Plants, minerals, substances, sound, colors and people all have an energetic thumbprint.
The Shamanic Resonance Report is a catalogue of frequencies that help to identify your areas of weakness and vulnerability in the areas of mental, physical and spiritual attributes.

Spirit Concierge
There exists an energy field around all human beings. This field supports an illuminated body that creates our form and uniqueness.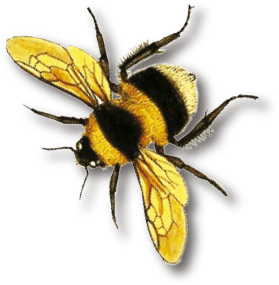 Added to that is our spirit which contains the eternal memory of who we are and regulates our oneness. Since we are light and vibration whatever we place into the external light field is the world that we create. By raising the vibration we can upgrade the quality of our life and move toward spiritual healing. Shaman's master the flow of energy and can ease the causes of separation that lead to emotional pain and suffering. At times, disease and other maladies can be seen through this spiritual method and it can be a call to action to seek traditional medical tests or advice. Mentally, a poor connection between the mind and body can be a serious issue without unraveling the destructive thoughts and resulting behaviors that have created the incongruence. Bringing to the surface these intrusions on the energetic field can be a helpful resource in clearing and healing the human body.
Lori has been featured on these media outlets: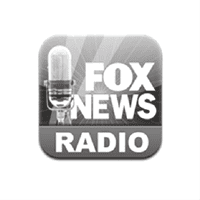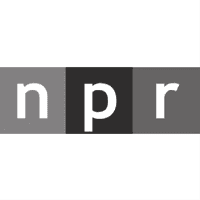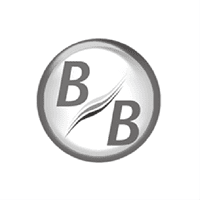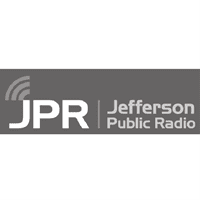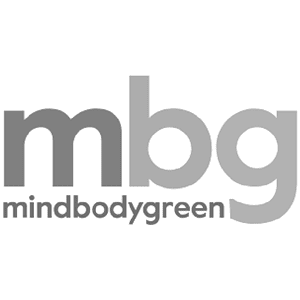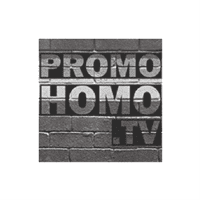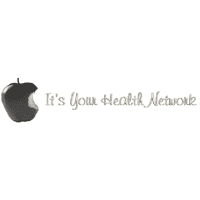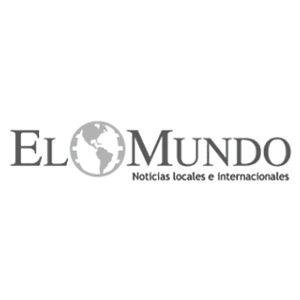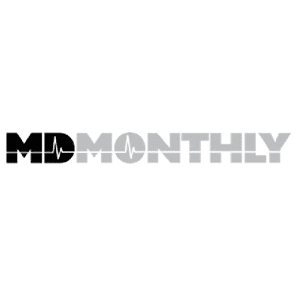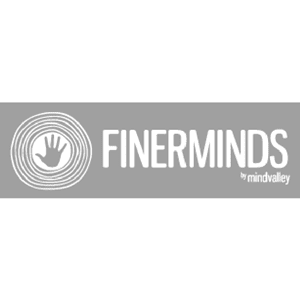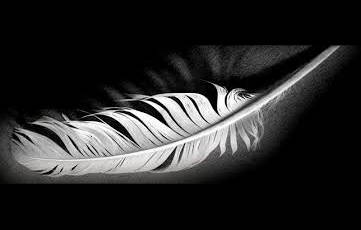 A WORLD OF POSSIBILITIES IS WAITING FOR YOU

In her new book The Hyacinth Feather, Lori Morrison shares her journey to the edges of sanity as she faces challenging and remarkable events. Her ability to easily move us from the here and now to an intriguing cosmic curiosity about the spirit world makes this book a real winner.
I found it very hard to put the book down as I needed to know her next excursion. I fully look forward to Lori's next books to dive deeper into her life's experiences.
I was asked to help edit this book since I was a witness to many of the events in this story, I wondered how Lori could possibly pull it off since so much of what happened was truly miraculous and beyond our basic beliefs. WOW! she really did it. Taking the unknown into the known world so skillfully makes it a fascinating read. Magical and Mystical !
Lori, I'm now deep into your story and I want to say that my heart absolutely aches for the journey you needed to take in order to be here today. You, my dear, are a strong and powerful woman, indeed.
This is the story of someone who has led a remarkable life and undergone a very intense and inspiring journey of transformation. I enjoyed every page! It was both fascinating and tender, a spiritual adventure told in a touching and thoughtful way. I loved it! This book also offers evidence for life after death, which is very impressive and interesting, and I think could benefit many people in being more comfortable about death and dying.
The Hyacinth Feather is a fascinating journey through many dimensions with Lori as your humble and very reassuringly human guide. Her real life experiences are both astonishing and enlightening. My wife and I read it aloud together and it was a real treat to travel with her to so many different places….on this planet and in other realities. Highly recommended.
Lori Morrison's work has truly changed my life. I came to Lori at what was probably the lowest point in my life. I was completely depleted and defeated. And I couldn't have been luckier to have found Lori in that moment. My two sessions with Lori illuminated the psychic roadblocks that were holding me back and the spiritual guidance to help me overcome those challenges. I truly feel like I am living life as my best self thanks to Lori.
Lori provides such a great, accessible gift to us. So I come to you all with not one testimony, but three testimonies! My individual session was about two weeks ago and since then I have been following Lori's advice and my life has dramatically changed for the better. I can't remember the last time I've felt this centered!
My loved ones and I hope to get out to one of your retreats soon!!!
I found my consultation with Lori fascinating. In the weeks since the reading, I've noticed that the information she shared with me brings me a real sense of confidence and purposefulness. Lori has a remarkable talent and genuine compassion. Anyone seeking insights on their path in life can benefit from her clear-seeing, and perhaps those with emerging intuitive gifts most of all.