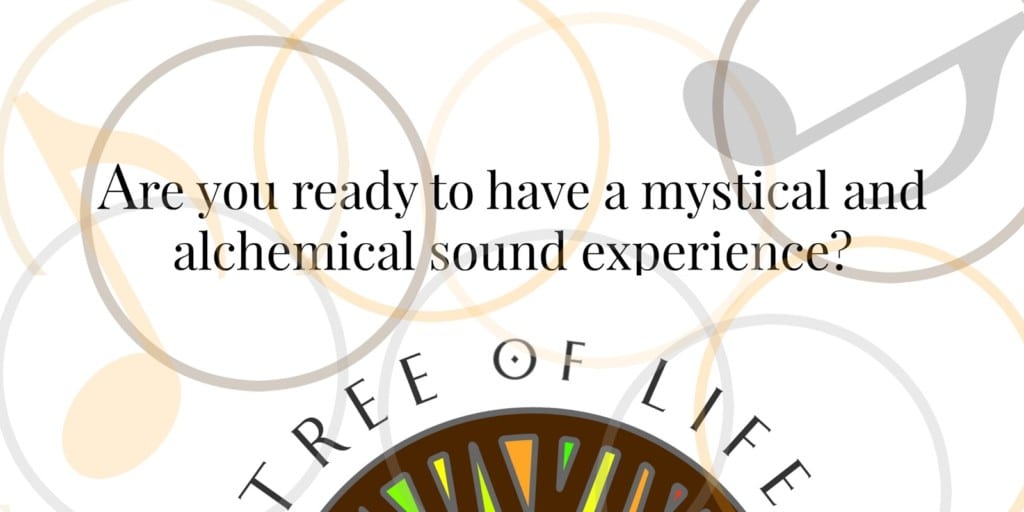 Through frequency and vibration, resonance and sound I have created an energetic elixir to transform and align you with the harmonic vitality of the universe…..Lori Morrison
Through a collaboration with two top sound healing producers, I have created this finely tuned
collection of music and sounds that will calibrate your internal frequencies.
The CD includes two discs, one is a guided meditation, the other is unguided. This is a prepared sample of the unguided meditation to get a taste of the music and my voice through the transitions of the music through each energy center.
Reviews for the Harmony CD:
"This is a beautiful CD, designed to bring harmony to each chakra in order. I am no fan of most "new age" music, but having read Lori Morrison's stunning account of induction into the world of shamanism in her book entitled The Disintegration of My Ordinary Reality, I took a chance on this. Lori is the real deal and had the dedication, intelligence and resourcefulness to gather a team of artists and engineers who understood the vibratory rate and base notes of each chakra to get them humming. I have been a musician all of my life and my concern was that I would be distracted critically. Not so. This is a lovely achievement which I will use comfortably and often. Kudos! – Jan Labate
ORDER NOW:
Lori has been featured on these media outlets: