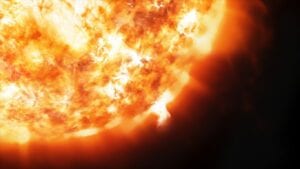 The Law of One is a series of channeled messages received by a woman named Carla Rueckert with the help of Don Elkins and James
Read More »
Purchase Lori's fascinating new book!
Search Thoughts, Whims And Words
The first principal in the study of Zen is hurrying and that everything it involves in fatal, there is no goal to be attained. The purposeful life has no content and it pointless.
Read More »
Has the script of your life, already been written?
Read More »