The Shaman's Guide to Power Animals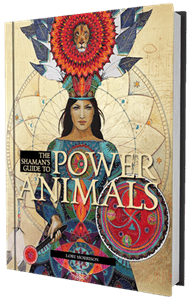 Through ancient wisdom and the magic of power animals, this guide will help you to identify, merge with and embrace your human connection to the spirits of almost two hundred animals. These connections can stay with you for a lifetime. This guide will also help you to understand the significance of the animals that appear throughout your life helping you to uncover the many aspects of the human journey and changing the way you see and experience the world.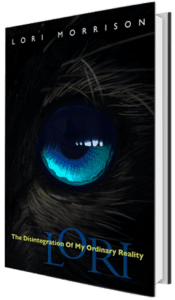 LORI, The disintegration of my ordinary reality is a narrative non-fiction memoir that describes a dramatic spiritual awakening after the death of Lori's husband, Tino. The book showers the reader with the struggle that ensues with others' perceptions of sanity with someone who has one foot in everyday reality and the other in the spirit world. Through this remarkable story, Lori seeks to foster a broader understanding of what western medicine has come to label "crazy" and to generate a greater sense of our place in a multi-dimensional world.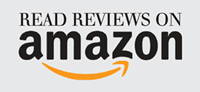 Shamanism in the New Millennium



Shamanism in the New Millennium is an exploration of shamanism through the stories of sixteen individuals revealing how a person is called by Spirit (often reluctantly) to become a shaman/healer, what that journey looks like from multiple perspectives and traditions, what becoming a shaman/healer entails, and how that journey is transforming in the face of rapid cultural changes, loss of traditions, loss of ecosystem, and the loss of interest in "the old ways".
Through frequency and vibration, resonance and sound I have created an energetic elixir to transform and align you with the harmonic vitality of the universe…..Lori Morrison
Through a collaboration with two top sound healing producers, I have created this finely tuned
collection of music and sounds that will calibrate your internal frequencies.
The CD includes two discs, one is a guided meditation, the other is unguided. This is a prepared sample of the unguided meditation to get a taste of the music and my voice through the transitions of the music through each energy center.
ORDER NOW: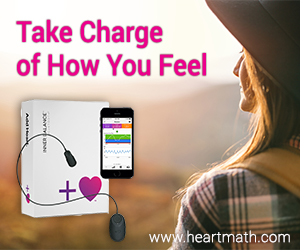 An unparalleled window into your emotional wellbeing.
Bluetooth® sensor for Android and iPhone
& Lightning sensor for iPhone
A documentary featuring Lori Morrison discussing the "normalization" of altered states of being with a group of people from all over the world who are embracing their gifts and bringing awareness to the world of spiritual awakenings.
My Spirit Concierge is a participant in the Amazon Services LLC Associates Program, an affiliate advertising program designed to provide a means for sites to earn advertising fees by advertising and linking to Amazon.com