---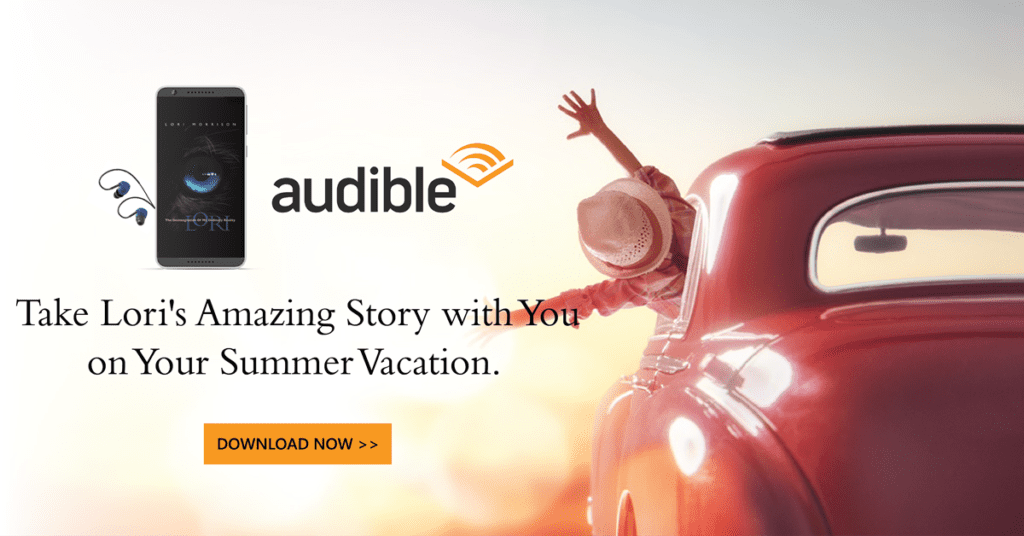 [/one_full]
Lori has been featured on these media outlets: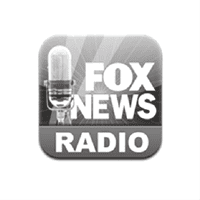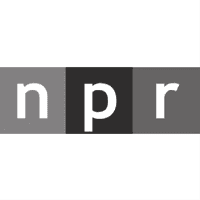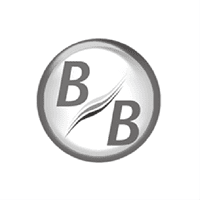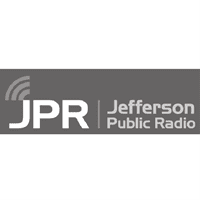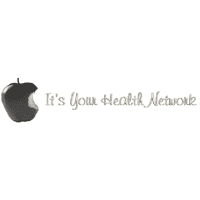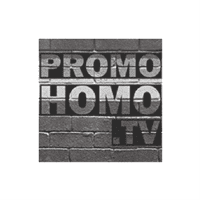 P
raise for LORI –
The disintegration of my ordinary reality
"In clear, compelling prose, Lori Morrison tells how she entered into a state of spiritual madness following the death of her husband, and of her path back to a spiritual wellness. Hers is a remarkable, memorable—and vivid—journey."
—Robert Whitaker, award-winning journalist and author of the New York Times bestseller Anatomy of an Epidemic and Mad in America
---
"A blow-by-blow account of what happens when a modern woman's comfortable earthly reality is shattered by an explosive awakening to vast unseen dimensions and the haunting call of an ancient Mayan priestly legacy."
—Cate Montana, author The E Word and Unearthing Venus
---
"It is remarkable to come to know Lori through her unbelievably heavy spiritual initiation experience. Reading her story has been transformative for me."
—Joost Elffers, creative producer of the New York Times best-selling The Secret Language of Birthdays and author of Off Planet
---
"Heart-wrenchingly beautiful, authentic, brave, and compelling, Lori Morrison's memoir had me both streaming tears and laughing out loud."  
—Katie Mottram, Founding Director, International Spiritual Emergence Network
---
"WOW. Like an embodiment of the Phoenix, Morrison describes how, through the ashes of a dismantled life and dying to who she no longer was, she rose up as a healer, sage, and teacher capable of guiding others through similar rites of passage."
—Kelly Alexander, Program Director and Head of Alternative and Complementary Health at   The Sanctuary, Sedona, Arizona.
---
"This book is an absolute treasure, a rare gift. It should be mandatory reading in every psychology and psychiatry training program. What a trailblazer. What a woman. What a book!"
—Barbara Glazier-Robinson, Ph.D., psychologist
BOOK REVIEWS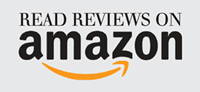 It feels such an honor to be reading the manuscript for LORI, The disintegration of my ordinary reality; a book that I have no doubt is set to make an indelible impact on the bridge that is forming between the chasm that currently exists between the worlds of psychiatry and spirituality.
Through her powerful prose, Lori manages to demonstrate perfectly what is needed when someone is going through the process of spiritual emergence; to feel safe but to be given space for the wisdom of the natural healing process of the soul to occur, however crazy that may look to the 'rational' mind.
Heart- wrenchingly beautiful, authentic, brave and compelling; reading Lori's excerpts had me both in streaming tears and laughing out loud.
Her detailed recollections so exquisitely exemplify the grey area between what is currently described as 'psychosis' and spiritual experience; often a process of the soul 'remembering' and starting the journey back to wholeness; a journey that is unavoidable once begun.
Reminiscent of reading The Celestine Prophecy; reading Lori's manuscript found me lost in a story of adventure, love and excitement, but at the same time acknowledging it as an invaluable educational tool. That is a rare talent.
What I love the most about this book is that it doesn't shy away from the darkness – such bravery by someone also maintaining a professional position is uncommon, but so necessary in the shift humanity is facing. Lori is more likely to be taken seriously in the vital information she so generously shares, and therefore rock the status quo; a rocking that is so desperately needed, to help those that are currently suffering at the hands of a naïve society that doesn't understand this very natural process.
I am eternally grateful that the Universe led me to connect with Lori, and for her dedication to raise awareness and support those people going through such a traumatic transformation process; gracias, mi alma gemela.
-Katie Mottram, Founding Director, International Spiritual Emergence Network
---
Her ability to easily move us from the here and now to an intriguing cosmic curiosity about the spirit world beyond makes this book a real winner. From experiencing her husband's death, then hearing him describe his personal journey to the "other side" and as he continues contact with her, Lori Morrison artfully shares her fantastic journey into the unknown — alone and vulnerable. She moves her story along in a well-rounded portrayal of what living on both sides of death and spiritual connection involves.
I found the story to be well written and well paced. It comes from the heart of someone who has lived the painful reality of death while managing to discover the absolute sublime. Morrison's accounts of various events draw a powerful emotional response with the reader. Her characters are also well described as they add to the richness of this narrative. For example, Lori's dealing with the presence of ancient Mayans and their impact on her life story is compelling.
Lori Morrison's memoir is a fascinating, honest and powerful read from a most compelling and authentic author!
-Barbara Mayer, Author and Editor
---
I was asked to help edit this book since I was a witness to many of the events in this story, I wondered how Lori could possibly pull it off since so much of what happened was truly miraculous and beyond our basic beliefs. WOW! she really did it. Taking the unknown into the known world so skillfully makes it a fascinating read. Magical and Mystical!
Bebe, Friend and Editor
---
Lori, I'm now deep into your story and I want to say that my heart absolutely aches for the journey you needed to take in order to be here today. You, my dear, are a strong and powerful woman, indeed.
Leigh, Friend and Avid Reader
---
This is the story of someone who has led a remarkable life and undergone a very intense and inspiring journey of transformation. I enjoyed every page! It was both fascinating and tender, a spiritual adventure told in a touching and thoughtful way. I loved it! This book also offers evidence for life after death, which is very impressive and interesting, and I think could benefit many people in being more comfortable about death and dying.
Gina Lake, Spiritual Teacher and Author
---
LORI, The disintegration of my ordinary reality is a fascinating journey through many dimensions with Lori as your humble and very reassuringly human guide. Her real life experiences are both astonishing and enlightening. My wife and I read it aloud together and it was a real treat to travel with her to so many different places….on this planet and in other realities. Highly recommended.
Nirmala, Spiritual Teacher and Author
ABOUT THE BOOK
LORI, The disintegration of my ordinary reality is a narrative non-fiction memoir that describes a dramatic spiritual awakening after the death of Lori's husband, Tino. The book showers the reader with the struggle that ensues with others' perceptions of sanity with someone who has one foot in everyday reality and the other in the spirit world. Through this remarkable story, Lori seeks to foster a broader understanding of what western medicine has come to label "crazy" and to generate a greater sense of our place in a multi-dimensional world.
At the heart of the story are a series of events that unfold at her home on a remote peninsula inside a volcanic lake in El Salvador, where she experiences a barrage of psychic phenomenon including "coincidental" rainbows, indigenous drumming, snakes, and spontaneous rainclouds. These events crescendo to a night when, after a lightning storm, she is hit by a light beam. After three hours lying alone in a non-conscious state, she awakens to find that her perceptions of the three-dimensional world that she lived in are no longer her reality. In a subsequent experience, another light enters her and sends her into what would become the first of numerous out-of-body experiences that would eventually drive her to the edge of insanity.
With the sudden dissolution of the veil between the human and spiritual world, she is able to see, hear, and feel spirits from multiple dimensions. Oddly, she also receives knowledge of ancient shamanic practices and of what she believes to be the Mayan language. Doing her best to live an ordinary life after an extraordinary experience, she is faced with extreme challenges as she is dramatically affected by electronics, vibrations, and a chorus of Mayan ancestral voices that begin to communicate with her. Having been a left-brained entrepreneur most of her life, she has no template for understanding these experiences. In line with the well-documented prophesies of the Mayans, the voices speak of a new age when there will be a return to the heart and a kinder, gentler society will emerge. They go on to share that many are hearing the call to this shift and emerging to spread the wisdom of this cycle and that somehow she is a part of this awaited time. Dumbfounded by the information, she realizes that in order to fulfill her role in this cosmic connection she must take the first steps on a six-year spiritual journey.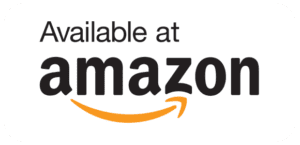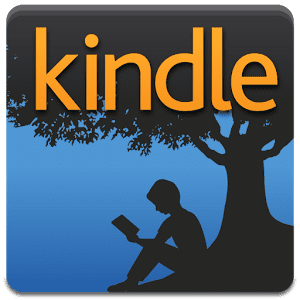 San Salvador, El Salvador