Spirit Concierge
There exists an energy field around all human beings. This field supports an illuminated body that creates our form and uniqueness.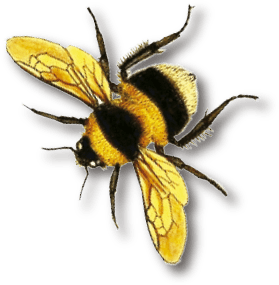 Added to that is our spirit which contains the eternal memory of who we are and regulates our oneness. Since we are light and vibration whatever we place into the external light field is the world that we create. By raising the vibration we can upgrade the quality of our life and move toward spiritual healing. Shaman's master the flow of energy and can ease the causes of separation that lead to emotional pain and suffering. At times, disease and other maladies can be seen through this spiritual method and it can be a call to action to seek traditional medical tests or advice. Mentally, a poor connection between the mind and body can be a serious issue without unraveling the destructive thoughts and resulting behaviors that have created the incongruence. Bringing to the surface these intrusions on the energetic field can be a helpful resource in clearing and healing the human body.
After I received a spontaneous inheritance of the ability to see and intuitively feel the energetic body, she can tap into unconventional energies that create a new and deeper relationship with self and help clarify the inner voice and allow the person to bring back a true instinctual awareness to everyday life.
With my special gifts I am able to partner with an individual's trusted spirit guides and helpers and provide clear and concise awareness of the energetic breakdown by taking a journey into healing the subconscious thoughts that are often at the core of emotional pain and suffering. Many have become disconnected with their soul's journey and realigning the energies into healthy perceptions of the human experience can not only change a persons life but transform the world we live in.
My incredible journey of spiritual enlightenment has given me the gifts of the old shamanic traditions and my extensive research and knowledge of the latest findings from the science of metaphysics brings new and exciting methods for achieving fulfillment. My desire is to be your spiritual concierge in navigating this vast horizon of possibilities and to share with you what I have learned by taking you step by step through this journey of discovery and the potential for sacred self care which changed my life and has the power to change yours.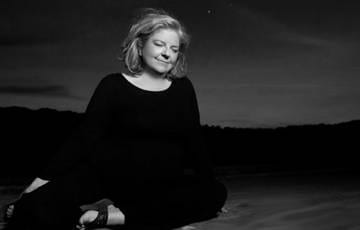 TAKE A WALK ON A SPIRITUAL JOURNEY OF DISCOVERY WITH ME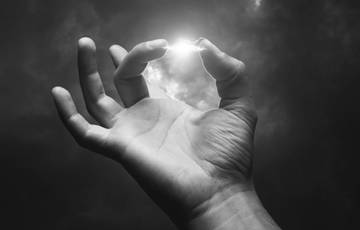 AWAKEN THE POWER OF INTUITIVE SPIRITUAL HEALING THAT LIVES WITHIN US ALL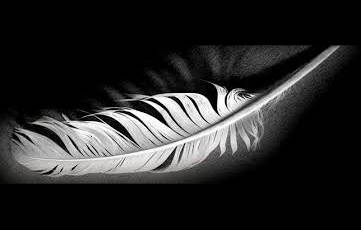 FREE YOURSELF THE UNFORGETTABLE LESSON OF THE CAGED BIRD